Boring title right!
Well don't worry about that because I have the coolest scarves that anyone can make.
How and how rude no greeting, so G'day.
I saw these on sale for $30, I wondered how much I could make one for, worked out at around $6 each, score!
These are so easy, you'll want to make heaps. Perfect last minute Christmas gift.
So here we go
Suppiles:
Scarf
Necklace Bail
Necklace Beads (Bail and Beads can be found on etsy, ebay or you might get them in craft stores, I haven't seen them in my local)
Beads & Findings
1. The hardest bit, shove the scarf through the bail and slide it to the middle.
2. Add the beads either side.
3. Pick your bling/beads, I used split rings because they're easy to work with - no tools! I chose a locket to be all sentimental and stuff.
Include a pic of your most favorite child here - it's empty because they all
annoy me
are loved equally
TA-DA your done.
Make another and have your teenage son model it for you because you can not figure out how to take one of yourself (Okay I lie, I'm behind on laundry and discovered all my bras are either in the wash, hamper or on the line. Not the day to be modelling scarves!)
DIY Delight or Disaster? Delight, the pics are a bit of a disappointment, they're actually really cool. Plus depending on how you do it, you can swap the bails and have different kinds of bling. I was really happy with this so Delight.
So what's the verdict other than I am the worst housewife in the world? Which by the way, I'm okay with, I love being a Mum, I hate being a housekeeper.
Thanks for reading, off to do the flippin' laundry,
Mel xo
Linking up here
http://chiconashoestringdecorating.blogspot.com.au/2012/11/flaunt-it-friday-125.html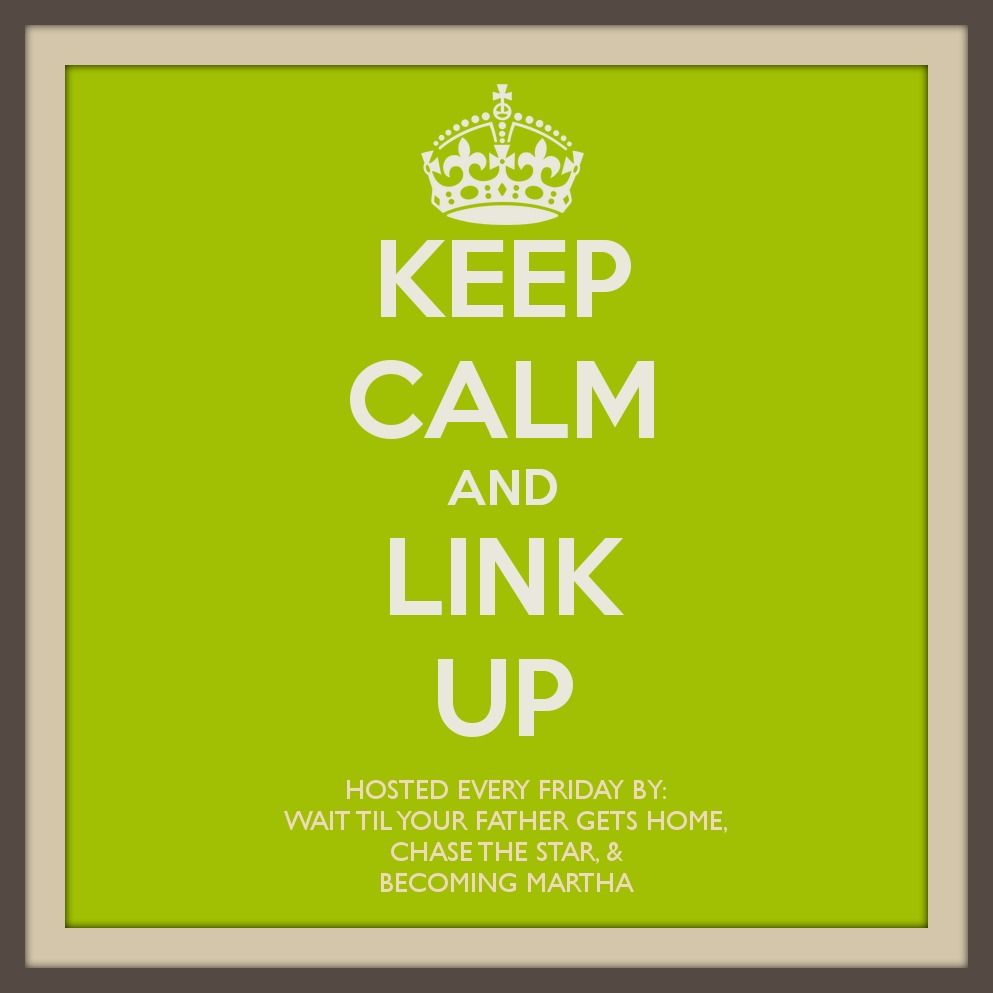 http://www.herecomesthesunblog.net/2012/11/fabulous-friday-50.html